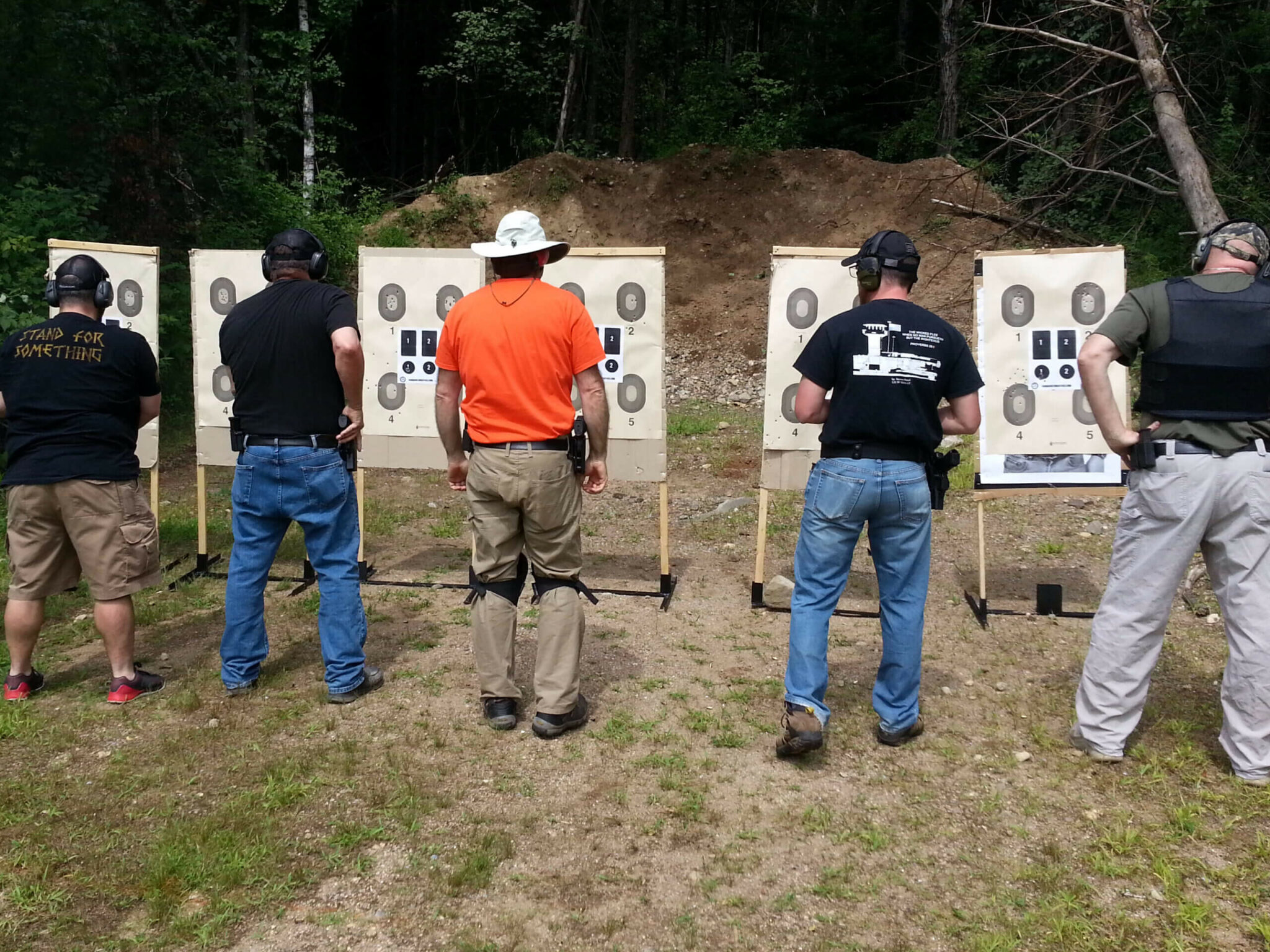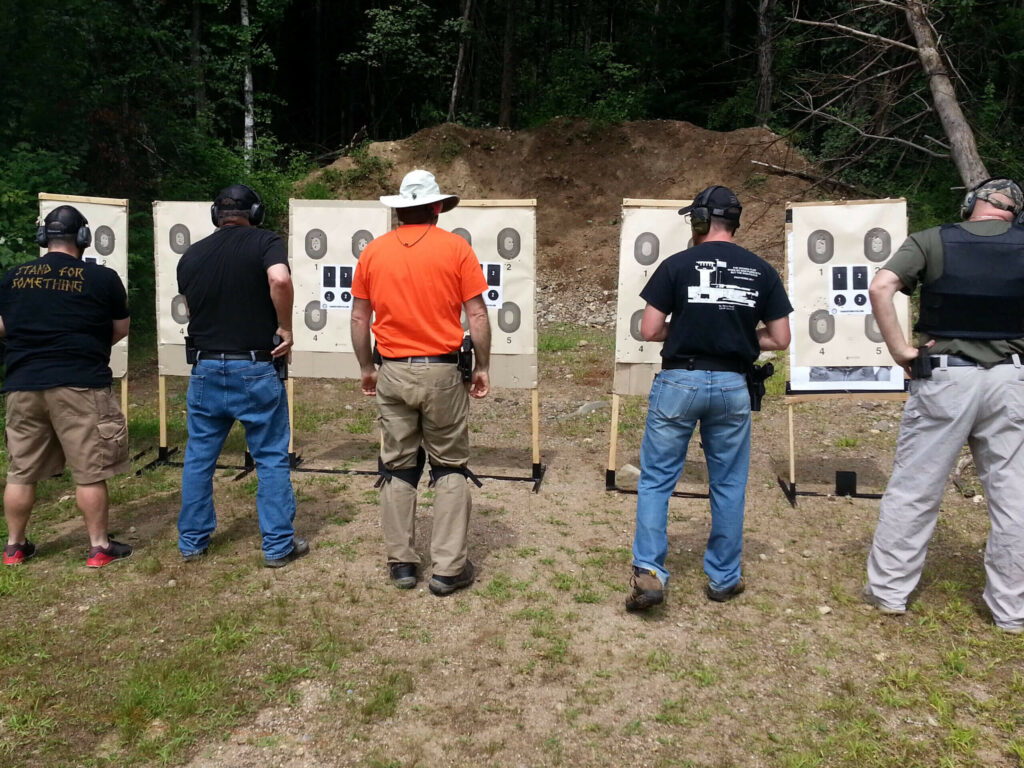 This course will be held on Friday 09/22/2017 from 9:30am-1:30pm.
Seats are limited.
Intermediate Level Pistol Shooting Course
Intermediate Level Pistol Shooting Course
The course will consist of the essential skills for using a pistol in a defensive manner.
This course requires approx. 200-300 rounds of pistol ammunition.
Please check our Training Calendar for up coming courses.
(This class is taught by retired/veteran police officers)
Cost of class is $125.00   (Min. of 4 people to hold this class)
Contact Form Below↓↓↓↓
Please Mail checks and applications at lease one week prior to start of class to
SSD Tactical Training, Inc.
P.O. Box 443
Ludlow, MA 01056
(P) 413-204-0592
(F) 413-301-5180
Must take this course before taking the Advanced Level Pistol Course
Time of Class will be 9am-1pm   (Times are approximate)
Please click here for the class Applications tab.
The course will consist of the following topics and essential skills which require approx. 200-300 rounds of pistol ammunition:
Range Safety

Legal issues

Proper Stances

Proper Grip

Proper Sight Alignment

Proper Sight picture

Proper Trigger Control

Proper Breath control

Clearing Firearm Malfunctions

Multiple shots at multiple Targets

Tactical Reloading

Administrative Reloading

Increasing your accuracy at different distances

Shooting while properly moving forward, laterally and backwards

Failure Drills

One hand shooting (Strong side/ Support side)

Shooting from concealment

Shooting different types of targets

 

All course of fire will be from 0 – 15 yardsAll participants must fill out an application prior to class.  Class size is limited. 

Participants MUST bring their Active License To Carry (Must have an active pistol permit. NO EXCEPTIONS) and other items as follows:

 
Eye Protection (Safety Glasses)

Baseball style hat

Ear Protection

Dress appropriately for the weather

Their Firearm they wish to shoot. .22cal-.45 ACP

Ammunition for their firearm